God's Lil Lamb
Community Team
Administrator
Supporting Member
Joined

Jun 10, 2015
Messages

28,809
Age

56
Gender

Female
Religious Affiliation

Lutheran
Political Affiliation

Conservative
Marital Status

Married
Acceptance of the Trinity & Nicene Creed

Yes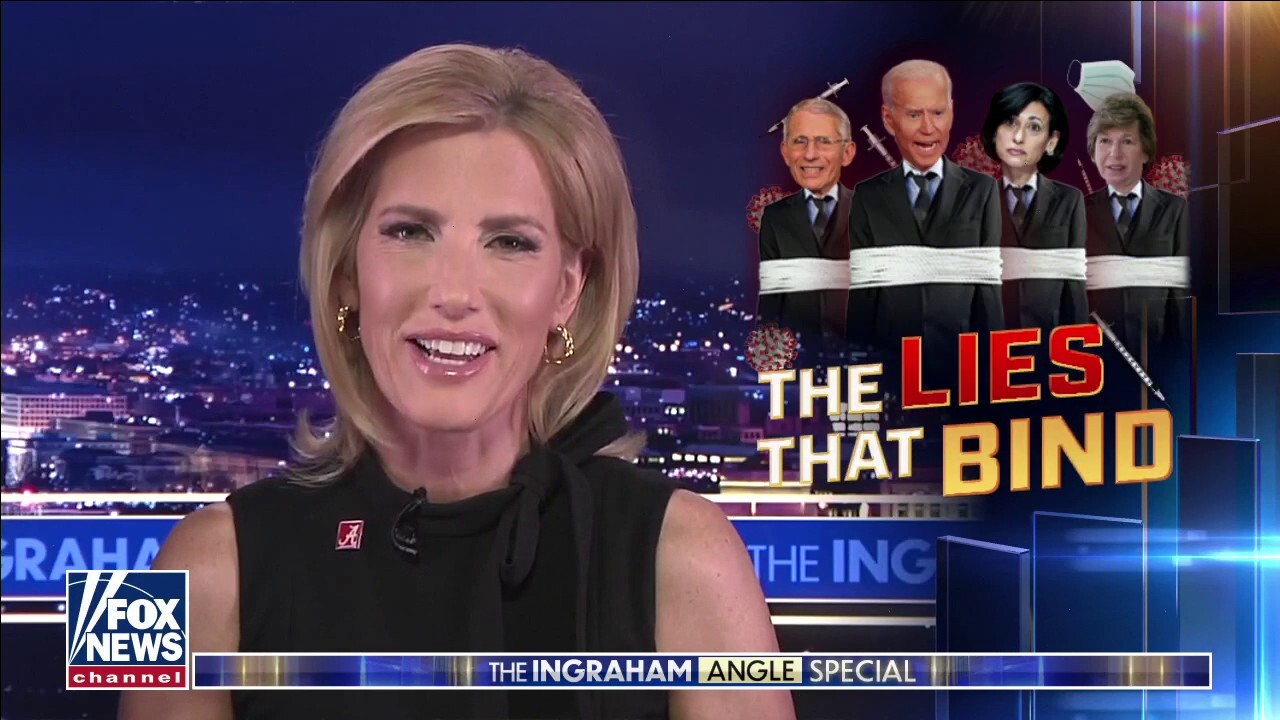 Laura Ingraham said the 'lies' that have bound President Biden, the Democrats, and the media together are coming apart Monday on 'The Ingraham Angle.'

www.foxnews.com
"A fantastic piece today in the Wall Street Journal correctly notes that one study found that after 30 days, the Moderna and Pfizer vaccines no longer had any statistically significant positive effect against omicron infection, and after 90 days, their effect went negative -- i.e. vaccinated people were more susceptible to omicron infection," Ingraham reported."
This backs up what I've been seeing with all my friends and family. The vaxx'd are getting Omicron and my unvaccinated friends are not. Right now I have 2 friends in the hospital and a third suffering enough to almost go there due to Covid and they're vaccinated. For 2 years, NONE of my family caught covid and within a week I had 3 members come down with it, all vaccinated.
The vaccine mandates won't help at this point to stop anyone from getting the virus. The vaccines MIGHT stop hospitalization but again, I have vaxx'd friends in the hospital and right now no unvaxx'd ones. How about you? Do you see this trend?