simul justus et peccator
Supporting Member
Joined

Jun 12, 2015
Messages

9,933
Gender

Male
Religious Affiliation

Lutheran
Political Affiliation

Conservative
Marital Status

Married
Acceptance of the Trinity & Nicene Creed

Yes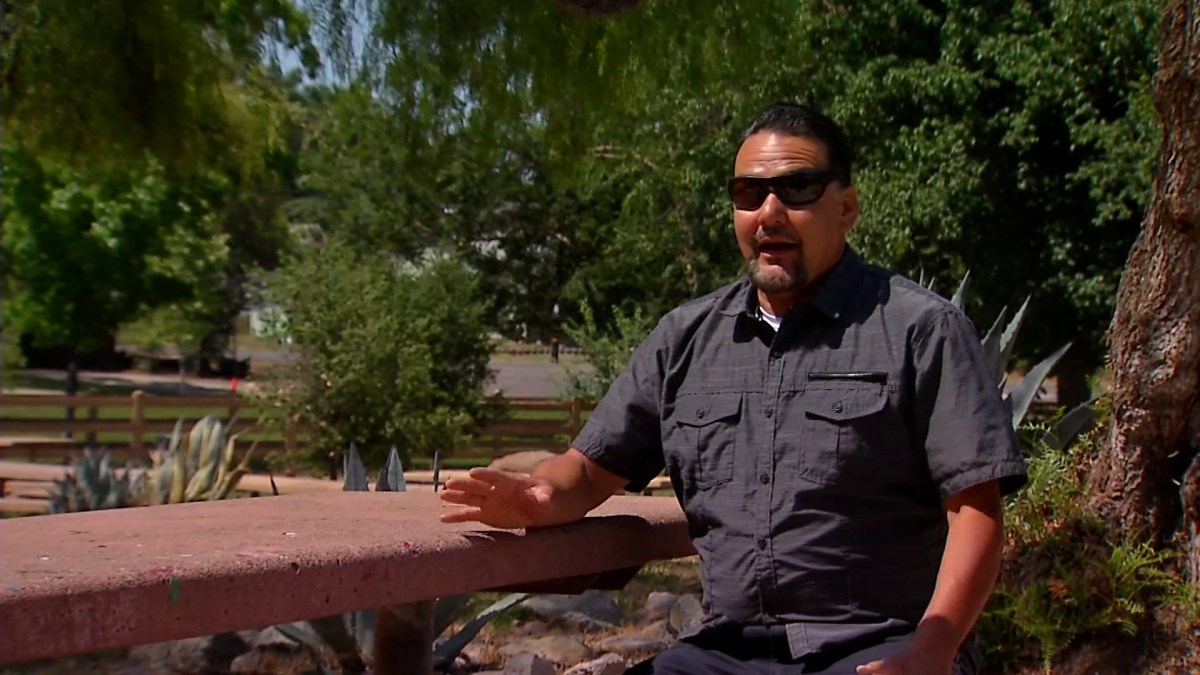 It all started about two weeks ago near a Black Lives Matter rally in Poway when Emmanuel Cafferty, a San Diego Gas and Electric employee, encountered a stranger on the roadway. The stranger followed Cafferty and took a picture of him as his arm hung out the window of his company truck. The...
www.nbcsandiego.com
This multi-racial man was fired from San Diego Gas and Electric because he cracked his knuckels, which he claims he does quite constantly.
Some claim while doing so, his hand was perhaps in a position that COULD be interpreted as a "white supremcy" symbol recently employed by a few. The multi-racial man said he never heard of such a symbol and that he was simply cracking his knuckes, as he often does. An extensive investigation was made, it was discovered this worker has no record of anything racist. He was fired.
.